Macaulay Culkin and his goddaughter Paris Jackson now have matching tattoos!
Paris shared the image of their spoon tattoos on her Instagram.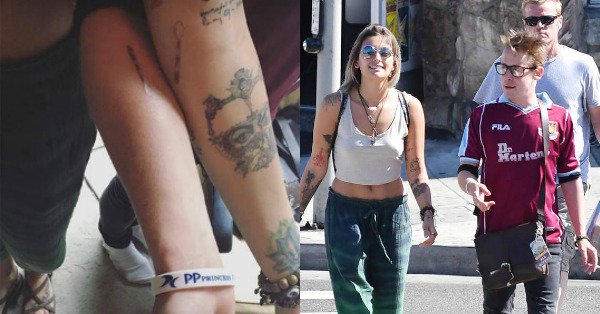 Very cool. Also loved this tweet
It's so nice to see a person her father chose to be in his kids lives, hasn't betrayed him or his kids since his passing ❤️

— HerMusings (@flutterpolitely) July 30, 2017
So true! Nice that she has someone like Mac who she can trust!