Ed Sheeran has now explained why he took that year off.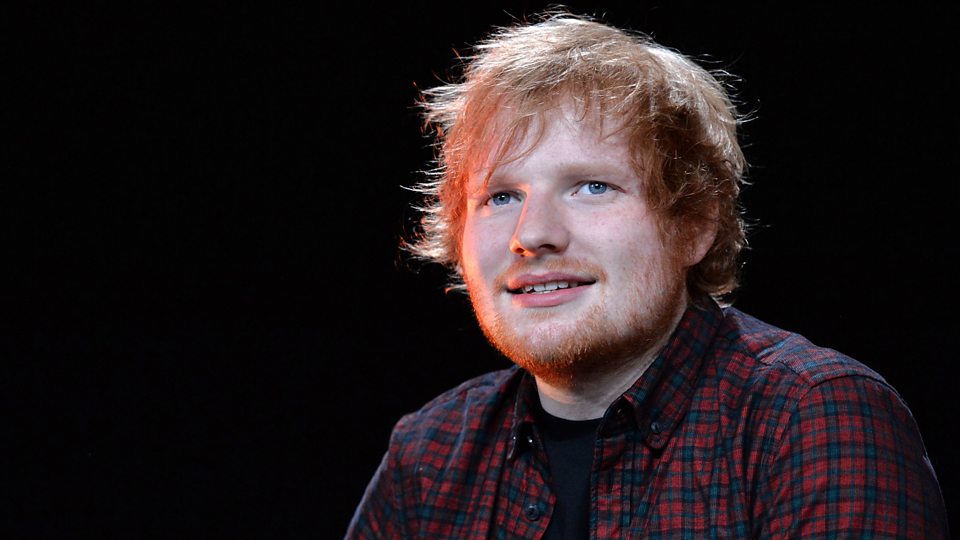 The singer told talk show host Jonathan Ross that he took a year off from the music industry after he "started slipping" into the pitfalls of fame, mainly substance abuse. He also talked about his recent accident and his girlfriend.
The 26-year-old musician has said he's cut down quite a bit on the booze, which helped him shed some pounds.  Sheeran said becoming famous also exposed him to the harder stuff.
"All the pitfalls that people read about, I just found myself slipping into all of them," he said. "Mostly like, substance abuse."
The "Shape of You" singer said he took action to deal with the temptation.
"I never touched anything," Sheeran said. "I started slipping into it and that's why I took a year off and buggered off."
The music helped him, Sheeran said.
"I focused on work and I can't work under the influence," he said. "I can't write songs under the influence, I can't perform under the influence so the more I worked the less [that happened]."
The star also credited his girlfriend and former high school crush Cherry Seaborn with helping him stay on the straight and narrow.
"It's all fun to begin with, it all starts off as a party and then you're doing it on your own and it's not, so that was a wake-up call and taking a year off," Sheeran said. "I've rekindled with a girl I went to high school with and we live together now and I think that was a real help grounding me."
On the crash
Sheeran said that after he recently crashed his bike he didn't even realize he had broken both arms in different places.
"The thing is, when it happened, I got up and was like, 'That hurt' and then cycled to the pub," Sheeran said. "Went home, went to sleep and then woke up at five o'clock in the morning in a lot of pain. And then went to the hospital."
The fall resulted in the cancellation of shows for the Asia leg of his world tour, but Sheeran said doctors told him if he didn't take the time off he might never be able to play the guitar again.
Glad to see he got the help he needed and is doing better.
I am text block. Click edit button to change this text.