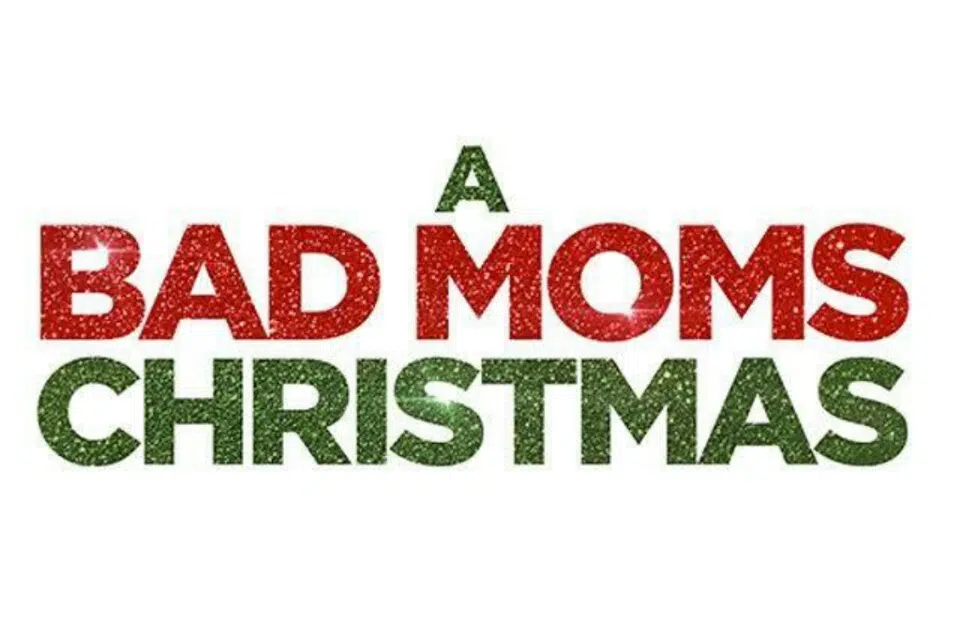 The perfect movie for a mom's night out!
Even bad moms have moms – Just heard that Susan Sarandon, Christine Baranski and Cheryl Hines have joined the cast of "A Bad Moms Christmas" as the mothers of the bad moms.
It's the sequel to the 2016 comedy "Bad Moms" and Mila Kunis, Kristen Bell and Kathryn Hahn will be back to reprise their roles.
"Bad Moms," which focused on over-stressed mothers, was produced for $20 million and took in more than $180 million worldwide when it was released earlier this year. In "A Bad Moms Christmas," the trio must deal with the stresses of their own mothers visiting for the holidays. It. will be releasing on November 3rd. The scoop is that Hines will portray the mother of Kiki (Bell), while Baranski is the mom of Amy (Kunis) and Sarandon is the mother of Carla (Hahn) Can't wait!!