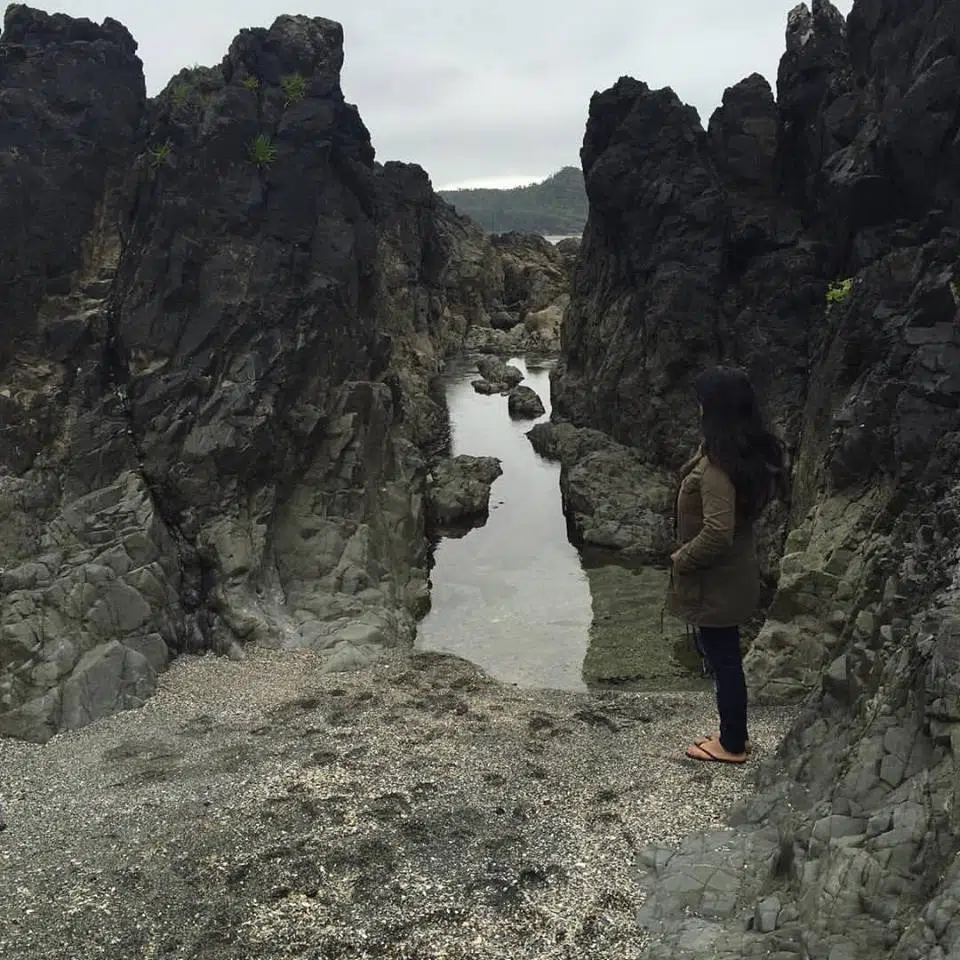 As I write this, this is what's in my head:
Steve Harvey: Name something moms don't get
Answers on the Famiy Feud board:
1. Enough Sleep
2. Enough "me" time
3. Privacy in the bathroom
4. Clothes that stay clean (spit up happens)
5. Sick days
6. Alone time to just stare out into the ocean lol
The last one is something I struggled with during this last week. I remember going to Miami in 2009 for my best friends Bachelorette. We partied hard, it was a good time. Somewhere along the line I contracted a disease. Not what you are thinking. I'm clean lol. I ended up getting some strain of H1N1 on my flight home. I basically landed in Vancouver and my husband drove me straight to the emergency. I was quarantined for two weeks. Ok so the first week sucked because I was so sick. The second week, I stayed in bed, slept a lot, watched a lot of TV, it was kinda nice being so lazy! Aaaahhh I miss those days. Not the H1N1 but just being able to rest when you are sick. Most moms don't have that luxury because babies and four-year-olds don't understand why you can' t get up to play with them all day, or build them forts. Right now Arjun also wants to constantly be held and nurtured. There is no time to be sick. Really there isn't.  We all know when you don't rest your body, nothing gets better. So yeah being a mom and being sick is the worst. Especially now with two kids. One I could pawn off to a grandparent. Two is on me. Thankfully this was just a mild cold and I'm over it and i'm back to being my bubbly self to the kids.
How do you cope when you are sick with kids? Would love to hear any tips!!