People have been fighting with me all summer, claiming that Despacito is not the song of the summer – despite a mountain of evidence.
We all agree that #Despacito is the song of the summer, right?

— Z953 (@Z953VAN) June 26, 2017
I'm going to chalk this up to the fact that the popular remix played on the radio features Justin Bieber. He's made it very easy to dislike him over the past few years, despite having a 6x platinum album in 2015. But it's time to get over it.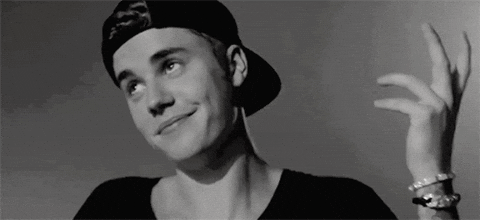 Today, Despacito – Remix by Luis Fonsi Feat. Justin Bieber became the most streamed song of all time. With a weekly count of 4 million, and a total count of 4.6 BILLION! People have listened to this song 4.6 BILLION times! Compare that to last year's song of the summer (based on streams) Drake's One Dance, which at the time set the record for most streamed song, had a measly 880 million global plays. That's 5x less than Despacito.
I'm putting my money on Despacito being the song of the summer YEAR!