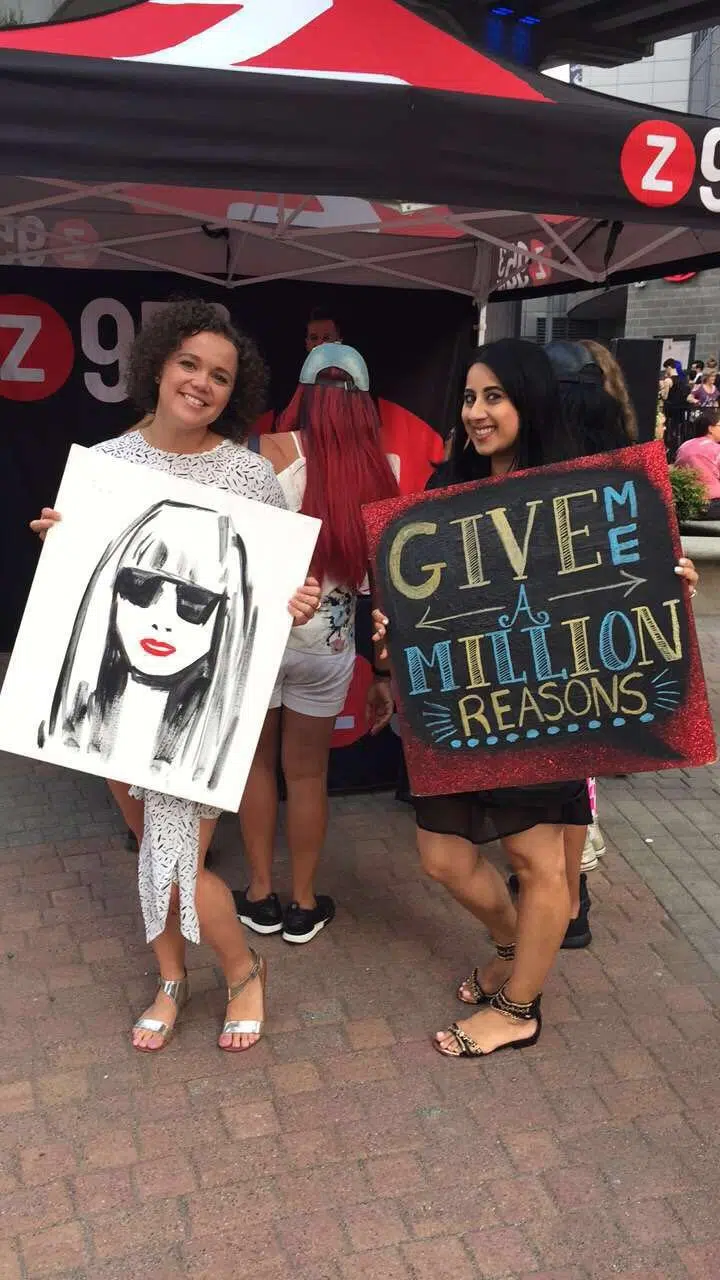 WOW!
I've never seen Lady Gaga perform in concert. I mean I've been a fan, not a hardcore one, but I've always loved her music.  Now I am completely in love with her. Yes she can dance, she has an amazing voice, but it's her ability to really connect with her audience that makes her shine.
I absolutely loved the moment she took someone's pride flag from the audience and held it up high, then placed it on the piano and then sang her song "Come to Mama"
"Everybody's got to love each other
Stop throwin' stones at your sisters and your brothers
Man, it wasn't that long ago we were all living in the jungle
So why do we gotta put each other down
When there's more than enough love to g-g-go around?
Come to mama
Tell me who hurt ya
There's gonna be no future
If we don't figure this out"
That resonated with so many people with the state of the world being what it is and going into Vancouver's 39th pride weekend.
The moment she made me cry (which no other artist has) was when she talked about her tour being called "Joanne" and how that is her middle name, as she was named after her dad's sister who died in 1974. When she came to know of this she was absolutely gutted and that moment changed her.
So she asked " Think about the moment that blasted you. The moment where you were never the same again. "
I thought of that moment for me and I balled. My friend Danica was balling too. As were others in the audience.  We all had that moment. For me at that point the connection was made to her and to her music and we carried on. The show was epic. If you ever get the chance see her on stage!
xoxo
Simone