The Solar Eclipse on Monday August 21st at 10am is going to be pretty epic.  So it's time to party!
Here's everything you need for a stellar eclipse party!
Sunglasses are a must (them must be ones that don't burn your retinas though!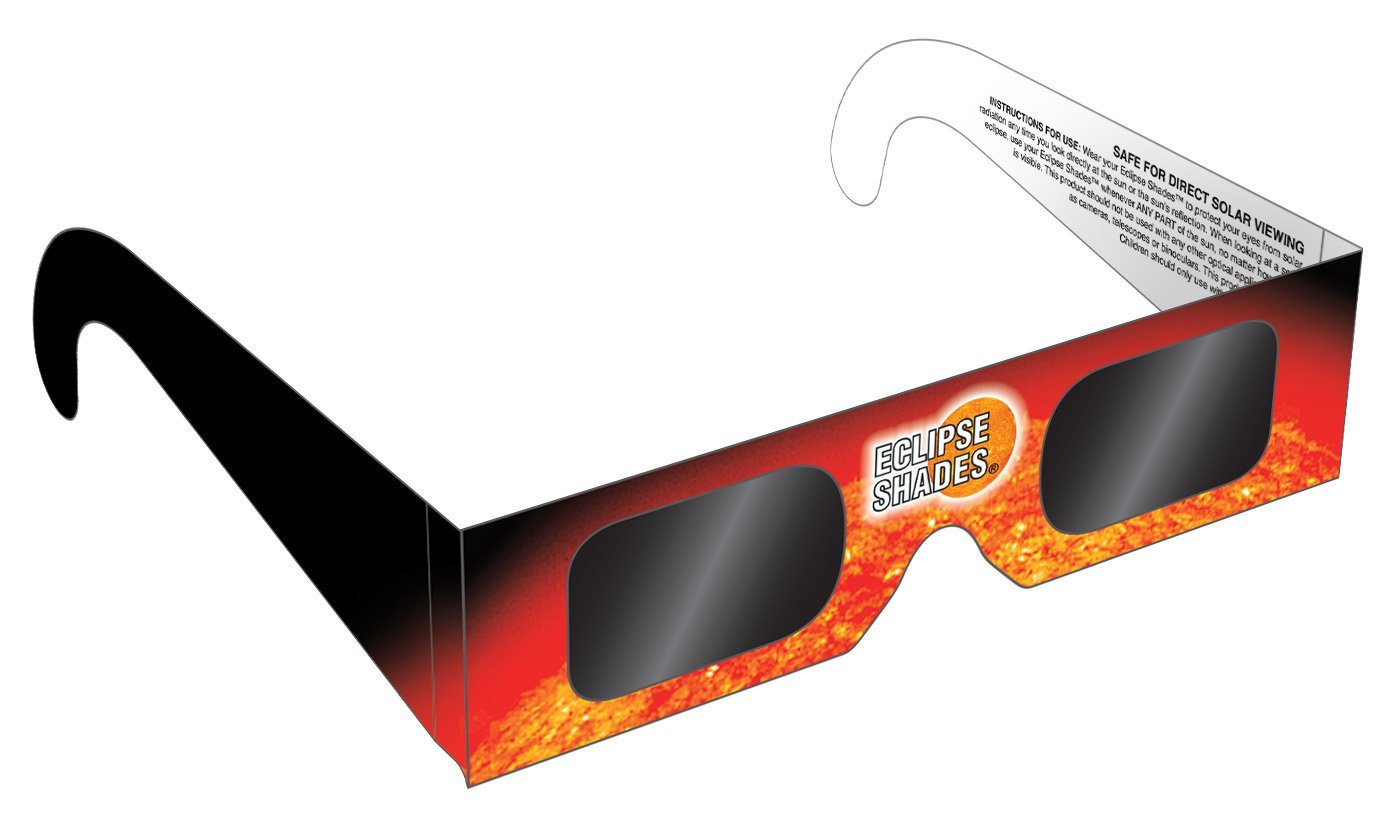 Wardrobe
Go with all black or silver and wear gold or silver accessories
Food!
Moon pies!
Eclipse Kebabs
Rocket Dogs
Bevvies
Blue Moon beer (with a sun slice of lemon), Sol beer & Moonshine shots.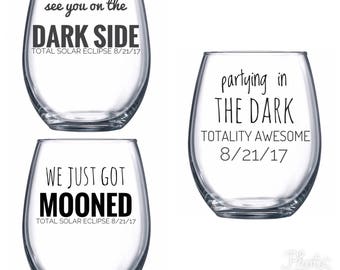 Music!!
This is what would be on my solar eclipse playlist!