Hey it's Simone! Shoes, back backs, iPads, sweaters, jackets, jeans… add it all to the list. The kids are almost back to school and it's time to shop, but what to get?! We are here to help!
Here is my list of the Top 10 (in no particular order) Back to School must haves…which style, which colours and more importantly, which store you can buy it from at Tsawwassen Mills!
Happy shopping!
Simone's Back to School Essentials
10. Leggings – Fun Fashions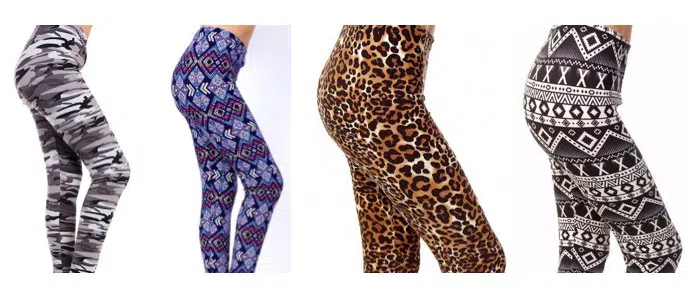 I walked past this store in T-Mills and I instantly wanted everything. How cool are these leggings? Grab a pair or two or three…
9. Hockey Gear – Pro Hockey Life & Canucks Team Store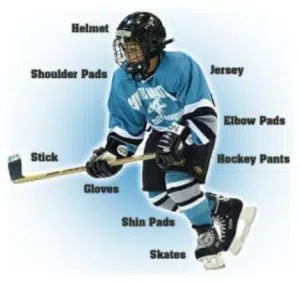 Parents grab an extra-large coffee. Almost time to hit the rink for early morning practices. When you need to get all your gear check out the Canucks Team store which sells equipment & Pro Hockey Life has an area to test out hockey sticks and your slap shot! Also a great stop for your soccer player.
8. Cool Fall Fashion – Aritzia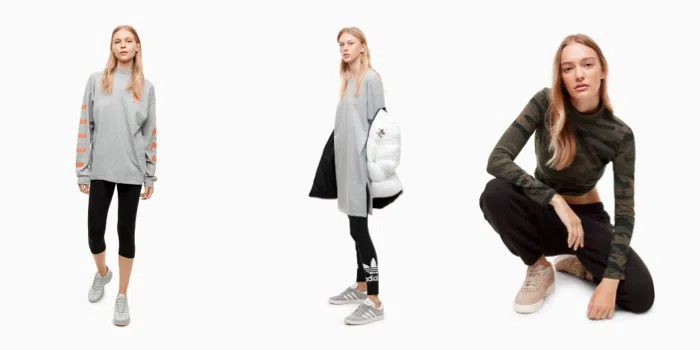 When dreaming of cozy sweaters, leggings and layering pieces Aritzia is the place to go. I also love how they have so many athleisure pieces. That way you can be comfy and stylish at school.
7. Bomber Jackets – Old Navy Outlet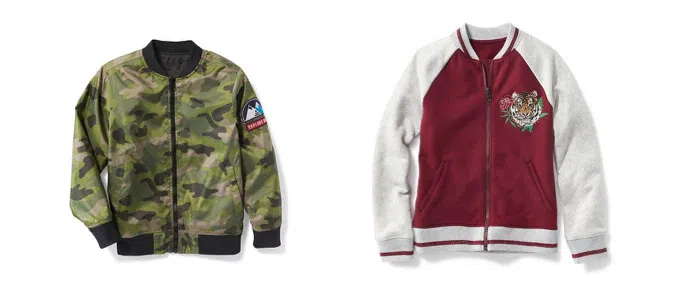 I bought one for my son last year and I love how it instantly gives an outfit that extra something. And makes him look so handsome. I also bought myself one in rose gold! So moms jump in on the trend. This camo one is adorable!
6. Denim Jacket – Forever 21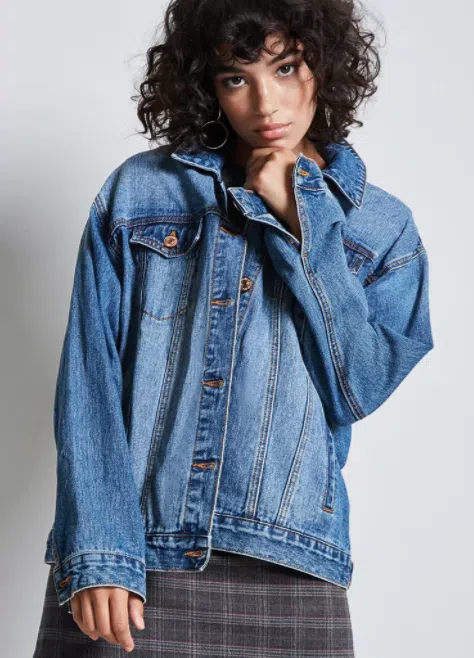 Denim Jackets are a must have simply because they are so versatile. They're the definition of casual cool, looking as effortless on as they are to wear. They're a go-to lightweight layer, looking ace over dresses and even hoodies.
5. Active Wear & Sneakers – Nike Factory Store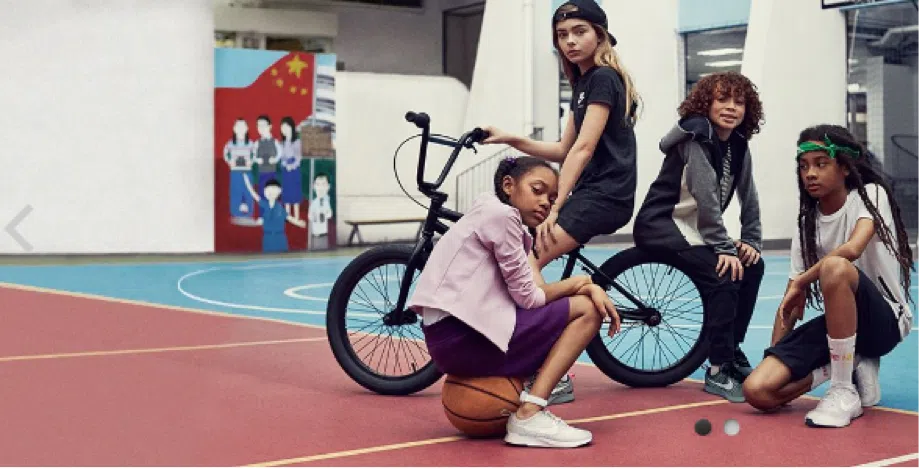 The athleisure trend is huge right now. Perfect place to grab some clothes and sneakers for your teenager and your active little one for gym play is at the Nike Factory Store.
4. Water Bottle – Starbucks/David's Tea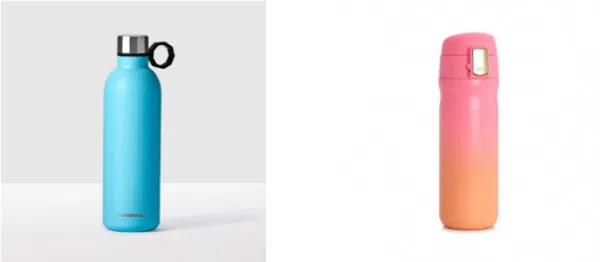 "I need water." "I have to go pee." The things I hear all day from my son. He drinks a lot of water during the day so this year I am going big. Getting something that can hold a large amount so he won't have to keep asking his teacher to refill it. These are great options for any age!
3. Lunch Kit – Hot Topic

Hands down Hot Topic has the coolest lunch kits! Tip: Go with a metal container for easy cleaning!
2. Clothes – H&M
Shirts, hoodies, jeans, joggers, socks….the list is endless and it gets expensive. For that reason I love H&M. The selection is incredible and it's affordable. They usually always have an in-store promotion or a sale rack so make sure to look for that or ask. Plus they are always on trend with their accessories, jewelry & shoes!
1. The Backpack – Browns Outlet & Boathouse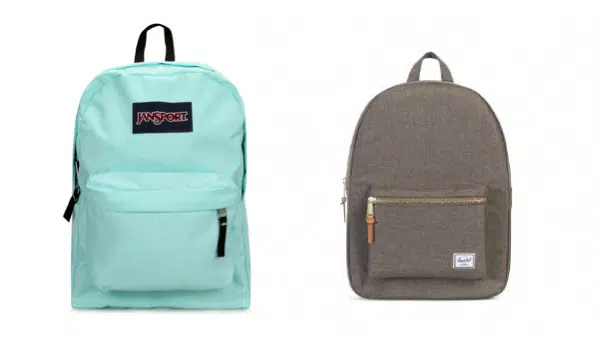 Kids generally probably gravitate to a backpack with their current favourite super hero or movie characters. My son Aarav loves everything Teenage Mutant Ninja Turtles…but midway through the school year he will probably like another show. I'd stick to something a little more generic with long term potential that's good quality and durable like this one from Jansport & the Herschel Settlement Backpack.