Time for another iPhone software update, which always excites or disappoints people (sometimes it does both).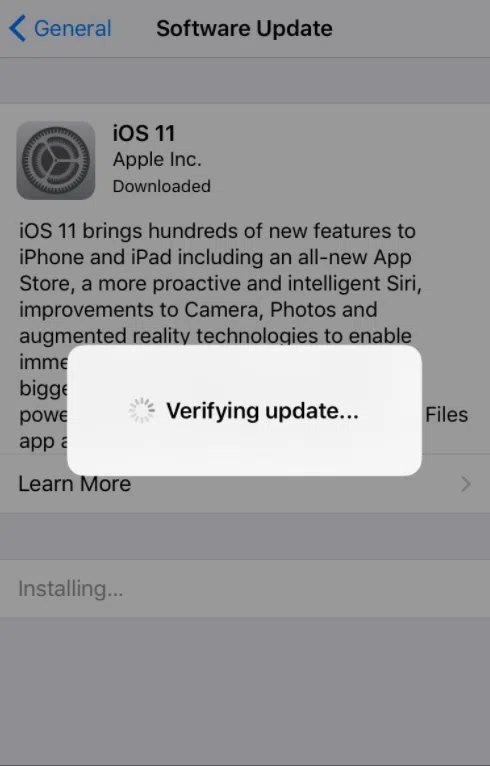 Apple's iOS 11 update has a potentially unsettling feature which allows snooping and capturing of anything on the iPhone.
It creates a video of exactly what you're seeing and doing on the phone… meaning people could turn it on without your knowledge to record your interactions, but worse is the ramifications for Snapchat.
Woooo girl and now you can save images sent in Snapchat "chats" directly to the camera roll. pic.twitter.com/f39o7ELoit

— Phillip Henry (@MajorPhilebrity) September 19, 2017
WAIT! Screen record means that people can record/screenshot your nude Snapchats to their phones without you being alerted pic.twitter.com/rt8CMLIv8N

— Phillip Henry (@MajorPhilebrity) September 19, 2017
Until now the only way to capture a Snapchat video or message was to take a screenshot – which automatically notifies the other person. But many users have reported that using the screen record function doesn't do this.
So.. it's a good reminder that what you send on Snapchat or any other messaging services is never truly private. And if someone wants to snoop on your phone they can easily do it by recording your interactions without your knowledge.
If you've already downloaded iOS11, then getting the record screen function is easy to activate. When you go into Settings, hit Control Centre and scroll down until you see 'Screen Recording and simply add it. You'll see it appear as an option on your iPhone menu.
Update: Snapchat is working on a fix (update version 10.17.5). However the fully-updated app may not be able to detect when screen record is on if the person using it hasn't also installed the latest version of Snapchat.