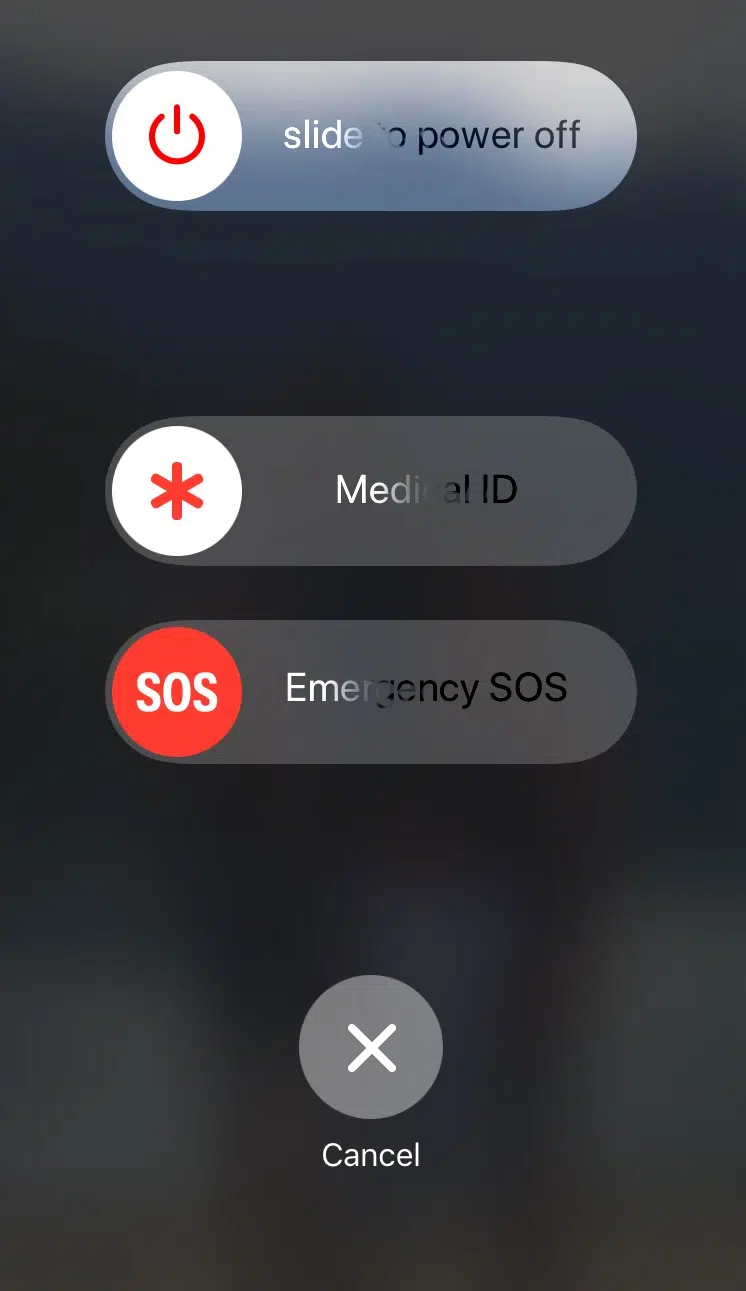 Can't believe I didn't know this!
We have been thinking about getting a home phone in case anything ever happens and our son can't reach our cell phones or they are locked. So glad I stumbled upon this too!
We know that iPhone are capable of some impressive things, and there's one small trick making the rounds on social media that could potentially save your life one day.
The latest iOS for iPhone has an important safety feature built in. If you ever need to discreetly call the police, all you need to do is press the iPhone lock button (on the right-hand-side) quickly five times. When you slide the emergency SOS bar to the right, your phone will immediately dial 000 and connect you with the Emergency operator. Even if you're in an area with no service from your provider, if another provider has service in that area you are dialing 000 from, your call will most likely be connected.
Sounds like a good trick to teach your kids.