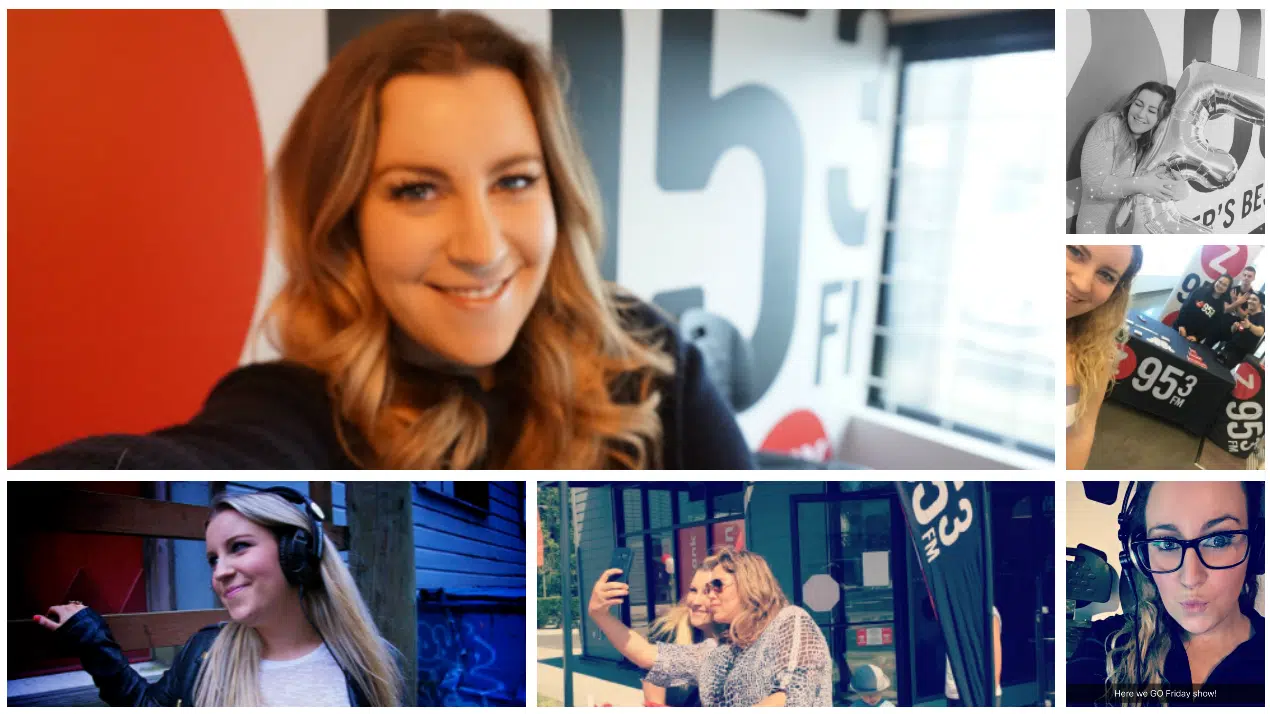 I don't even know how to start this…
Tomorrow is my last day on the radio.
11 years ago I had an epiphany that I wanted to talk on the radio. So I went to radio school, moved all around BC to get experience and then in 2012 came back home to Vancouver to be in Z 953, the station I grew up listening to.
My parents always said "if you love what you do you'll never work a day in your life" and as usual, they were right. Being in the car with you has been the greatest joy and privilege of my life.
My motto was always "I wanted you to leave me happier than when you came to me" but actually… that's what you did for me! On my saddest days … I came here, turned on the mic, laughed with you, and I was happy. Thank-you.
Of course nothings perfect. Radio has zero job security, it doesn't pay well and getting up at 4am for years is weird… But if you love it, you do it.
Want to thank my parents (Suzette & Nigel) for always believing in me and being my rock, my ex husband (Bill) who always supported and encouraged me, and anyone of my bosses who took a chance on me. Thank-you.
I am living proof that your dreams can come true. Because mine did. If you know it, if you commit to it and if you're relentless about it… you can do it. #YESYOUCAN
And that leads me to my next chapter. I'm going to be a Female Empowerment coach.
Now women come to me for motivation, to have support with their goals, to learn how to let go of limiting beliefs that keep them from being happy… they come to me because they want to be calm and peaceful.
I will always look back on this part of my life with love and gratitude. Thank-you.