But… seriously!
It's not just a game anymore – it's REAL LIFE. Have you ever wanted to race against Mario or Luigi while collecting stars to win amazing prizes? 'Real Life Mario Karting' – Go Karting with a Twist will be headed to Vancouver soon.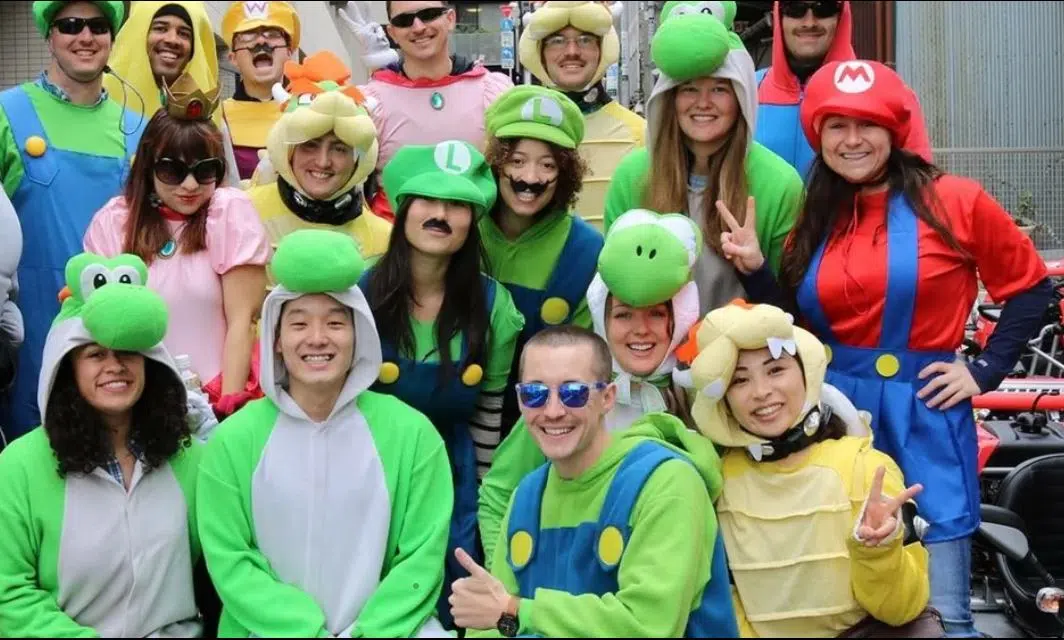 According to the organisers this will be just like the game but in real life!
On the race day,  you'll be able to pick your favourite character, drive courses dressed as them, and have the opportunity to collect stars to win prizes.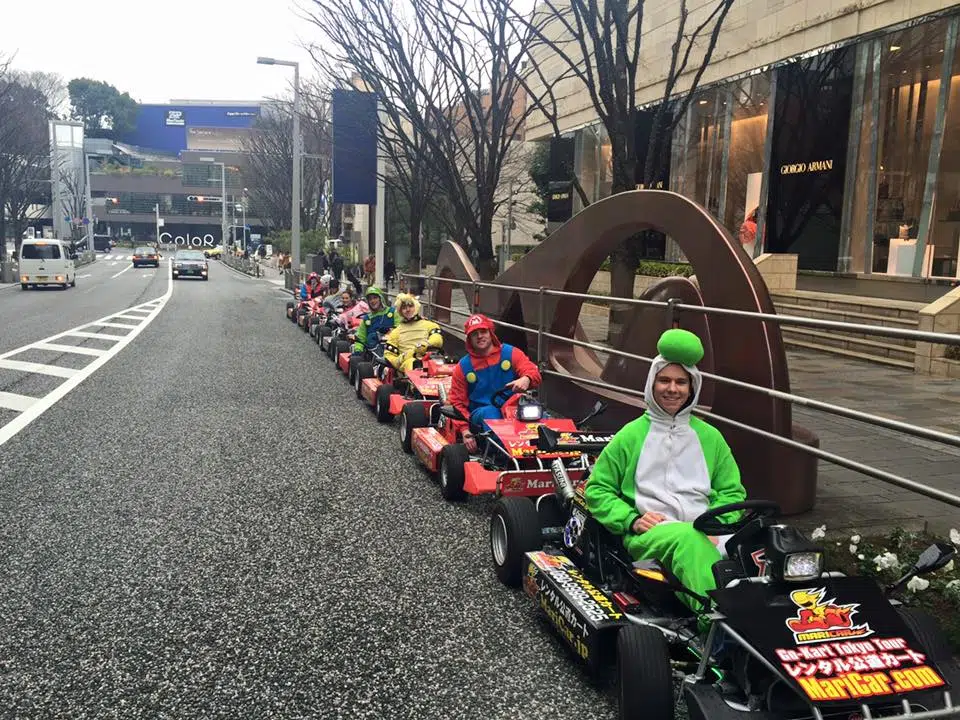 Unfortunately it also means that if you completely sucked at Mario Kart then real life might hurt a lot more if you go backwards or run into the barriers on the side… hopefully not!
Real life 'Mario Kart' is already a massive tourist attraction in Tokyo and it looks so fun.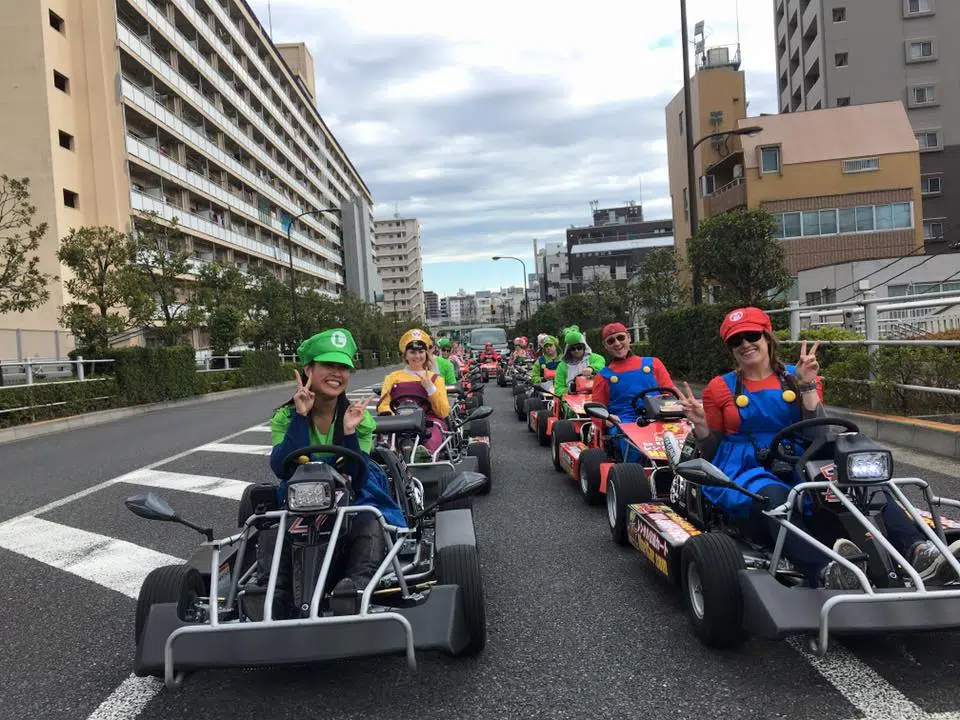 Register for pre-release tickets HERE.
Would you try real life Mario Kart?
-Sutto