An intimate show was held at the Vogue Theatre, Tuesday night, headlined by American singer songwriter, Andy Grammer for The Good Parts – latest album title – tour.
Setting up for a night of celebration and happiness, Grammer brought the positive energy right from the start when walking out on stage to the popular Black Panther theme, "Pray For Me."
Kicking off his set with one of his many Billboard Hot 100 hits "Good To Be Alive (Hallelujah)," the amount of involvement with his band was captivating. The show wasn't solely surrounded around Grammer himself, but around him and his whole band.
If Grammer wasn't present, his whole band could've played an almost equally entertaining show. From guitar to vocal solo's, they blew the roof off the theatre.
Grammer hopped into the crowd, after calling two names, as he went to sing alongside the fans who got engaged at the show.
Grammer played a variety of instruments, from his multiple guitars to piano and a trumpet. With a broad genre his music mixture reflect pop, rock, soul and country.
"I tend to create music that draws in happy people" said Grammer. And I can say the crowd was pretty happy.
Most perceive Grammer as a one hit wonder artist, but with five singles landing on the Billboard Hot 100, which include "Fresh Eyes," "Hunny I'm Good," to "Keep Your Head Up," artistically he seems to be underrated.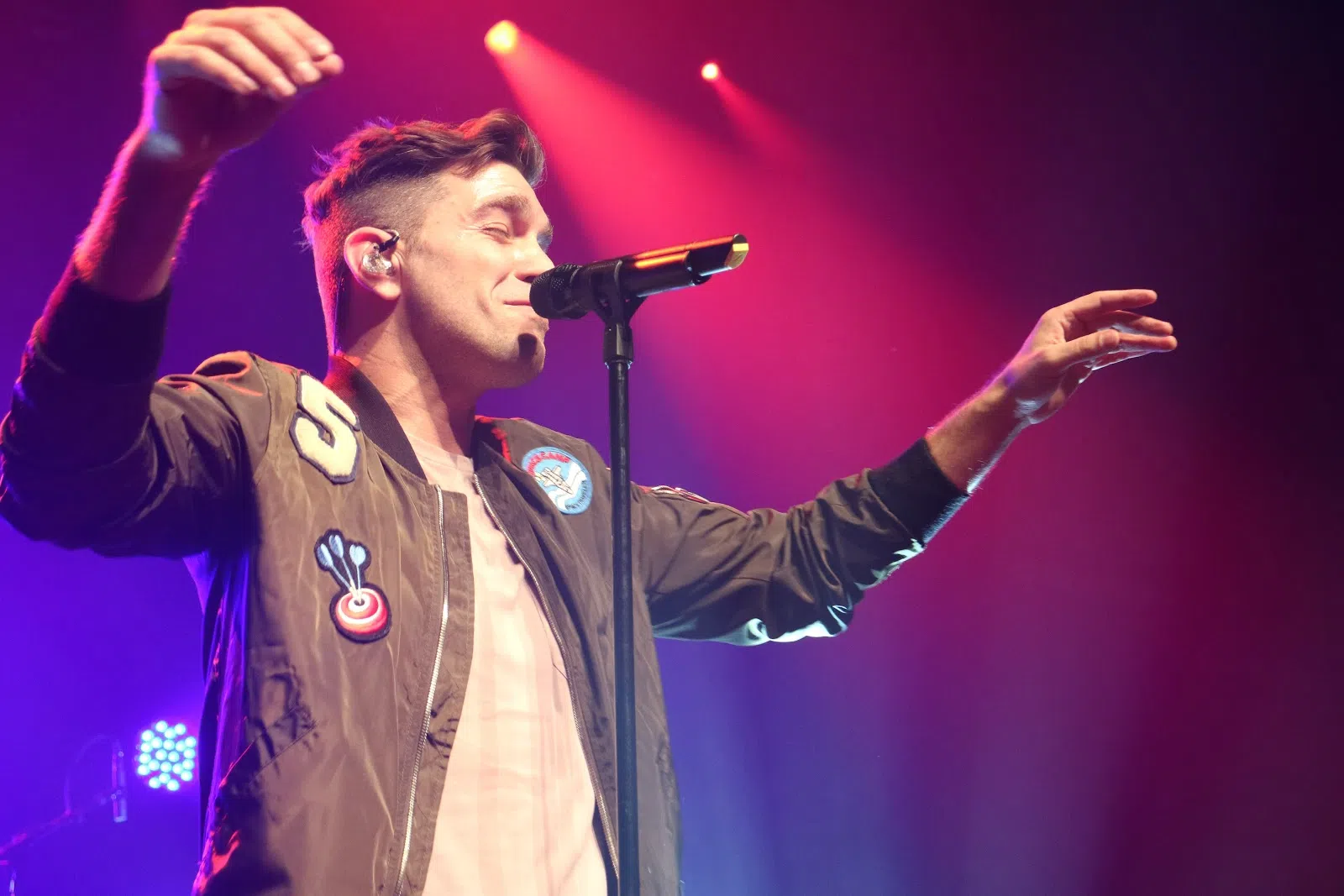 Andy Grammer, Vogue Theatre, March 20, 2018 – Sydney Wong
The vocal range he showed on stage was mind blowing. Not breaking any sweat vocally, memorably with one song, off his latest album, "Grown Ass Man Child," the notes he hit took you to a whole new universe.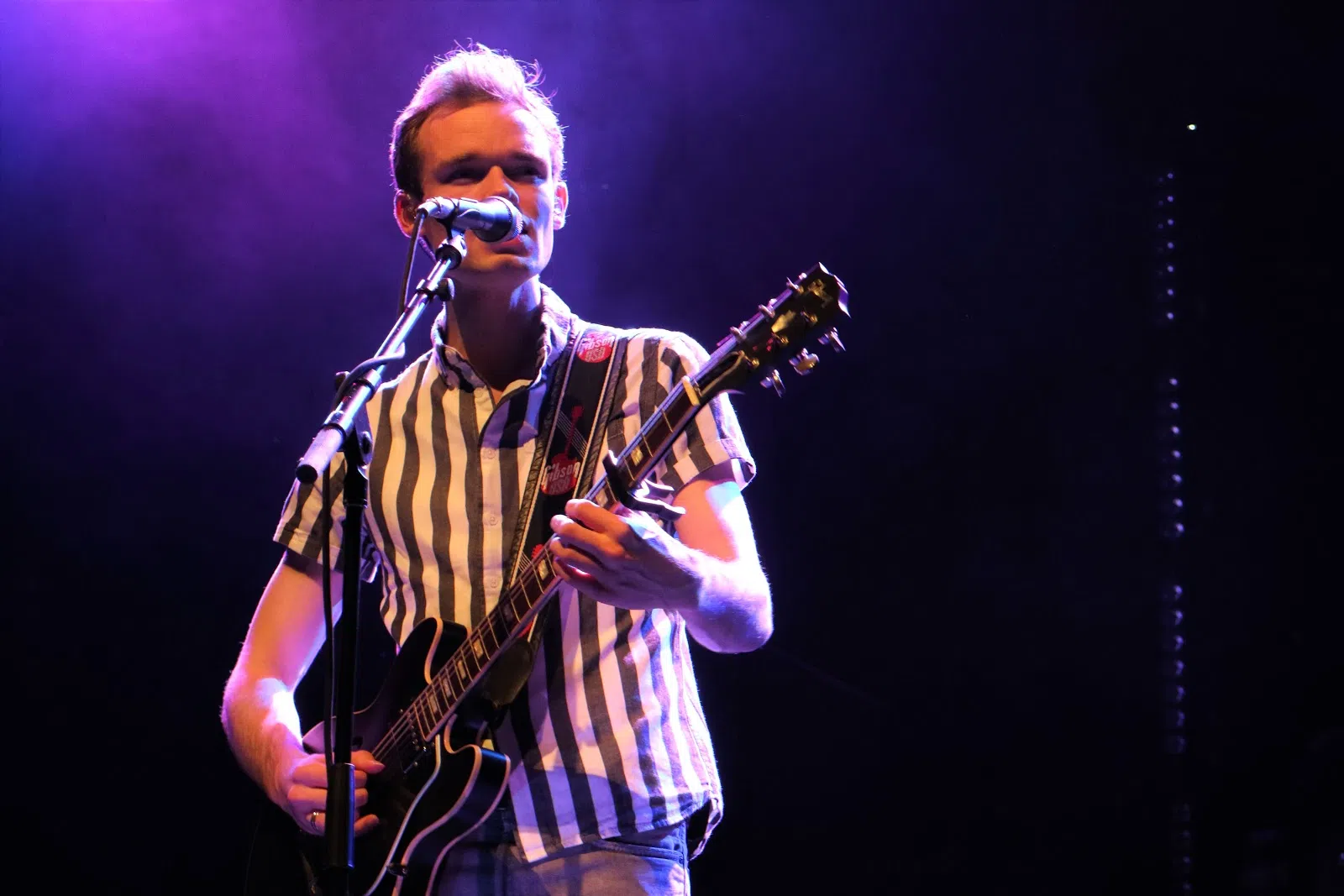 James TW, Vogue Theatre, March 20, 2018 – Sydney Wong
English singer songwriter, James TW opened the show with a contrasting softer tone. Previously an opener for Canadian pop star, Shawn Mendes, TW launched with the loop pedal and an acoustic Ed Sheeran vibe.
The 20-year-old musician closed his seven-song set with a sing-along and crowd sway to one of his more upbeat songs, "Money."
Grammer and TW are an interesting team up because they have similar, yet contrasting sounds. They both seem to love their fans and showed their excitement to be on the road.
Vancouver got lucky night when both announced they'd take time to meet fans after their sets.  
Ending his high quality show with a lone encore, "The Good Parts," you could see his appreciation and cheerfulness for everyone there.  
It was a great time for the artists as well as the fans.