P!NK is People Magazine's cover cover girl for this years 'The Beautiful Issue' and it is so well deserved!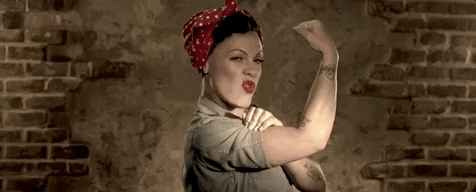 She is strong, intelligent, caring and beautiful both inside and out… how could she not win?!
Check out the interview she did with Ellen, ALL the Instagram posts & the links to People Magazine's video and online interview with the Superstar herself.
https://www.instagram.com/p/BhtZdYngouq/?hl=en&taken-by=people
https://www.instagram.com/p/Bht7YbRl2Xf/?hl=en&taken-by=pink
P!NK talks kids with People Magazine
People Magazine's Interview with P!NK