Disney fans – your pool time is about to get 10x* better!
(*May not actually get 10x better but it'll get close)
Just in time for summer, the amazing people at Disney have released some neat new pool toys inspired by The Little Mermaid.
Seriously, if you're a fan of The Little Mermaid – how did you ever enjoy pool time without these pool thingys?!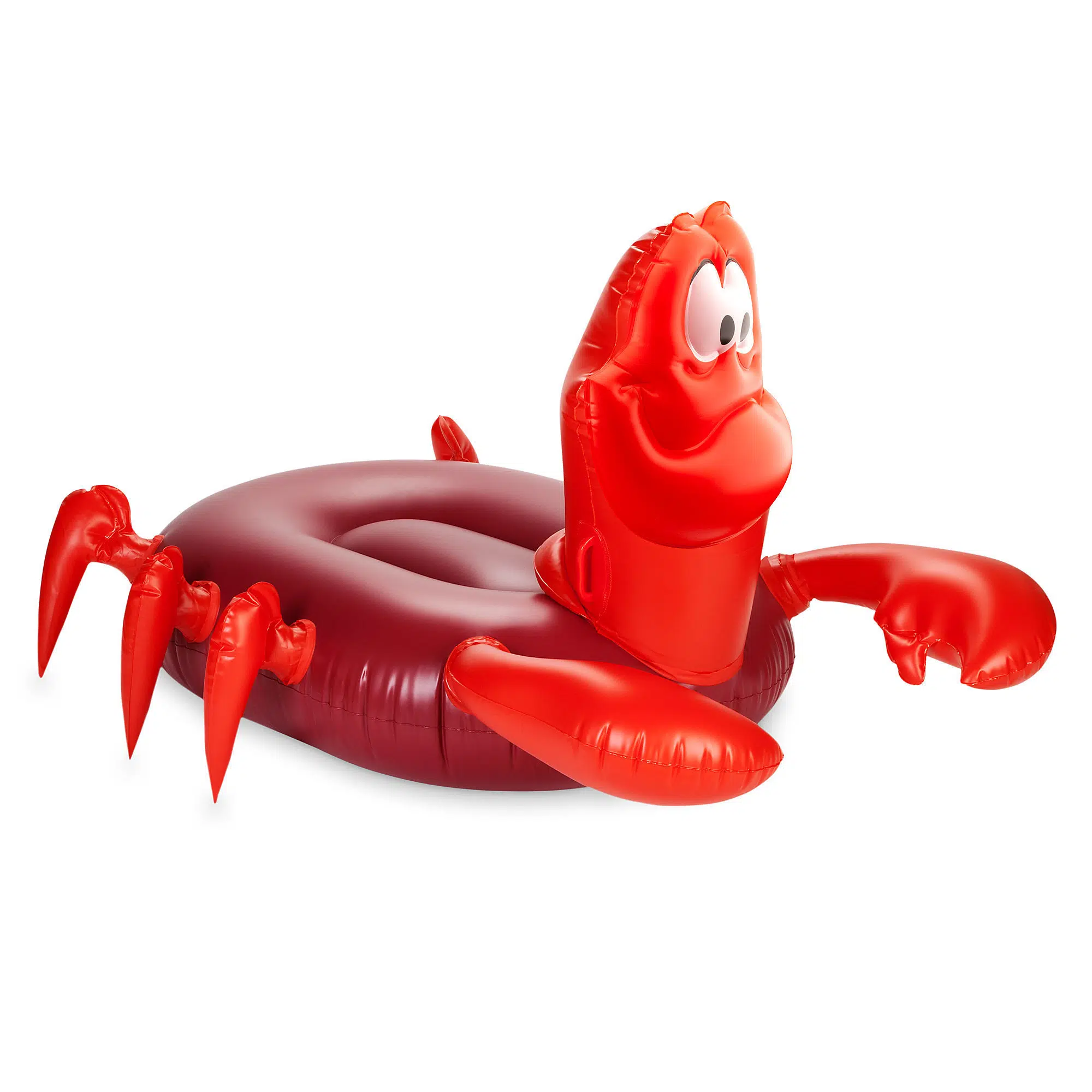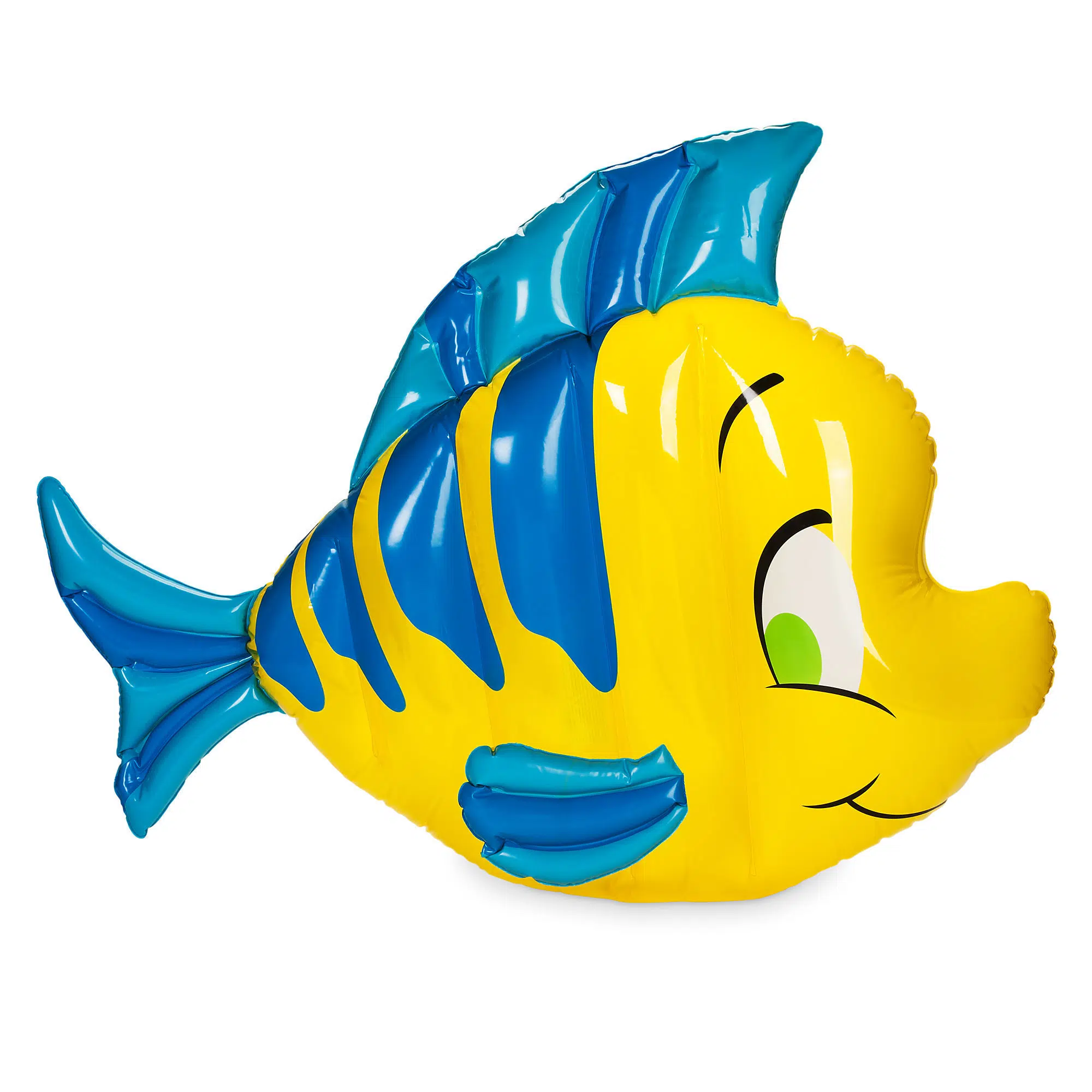 The Little Mermaid Inflatable Cup Holders, $12.95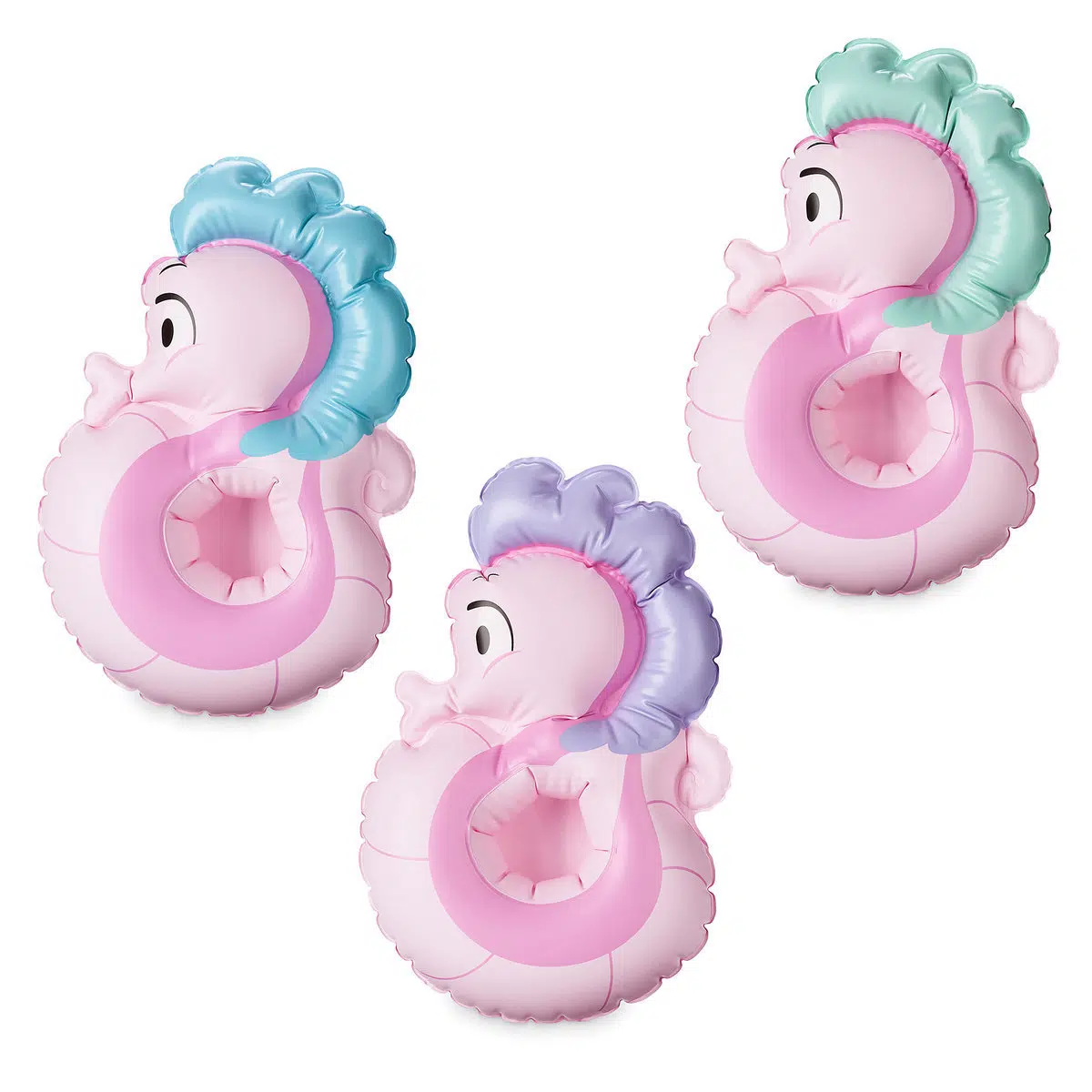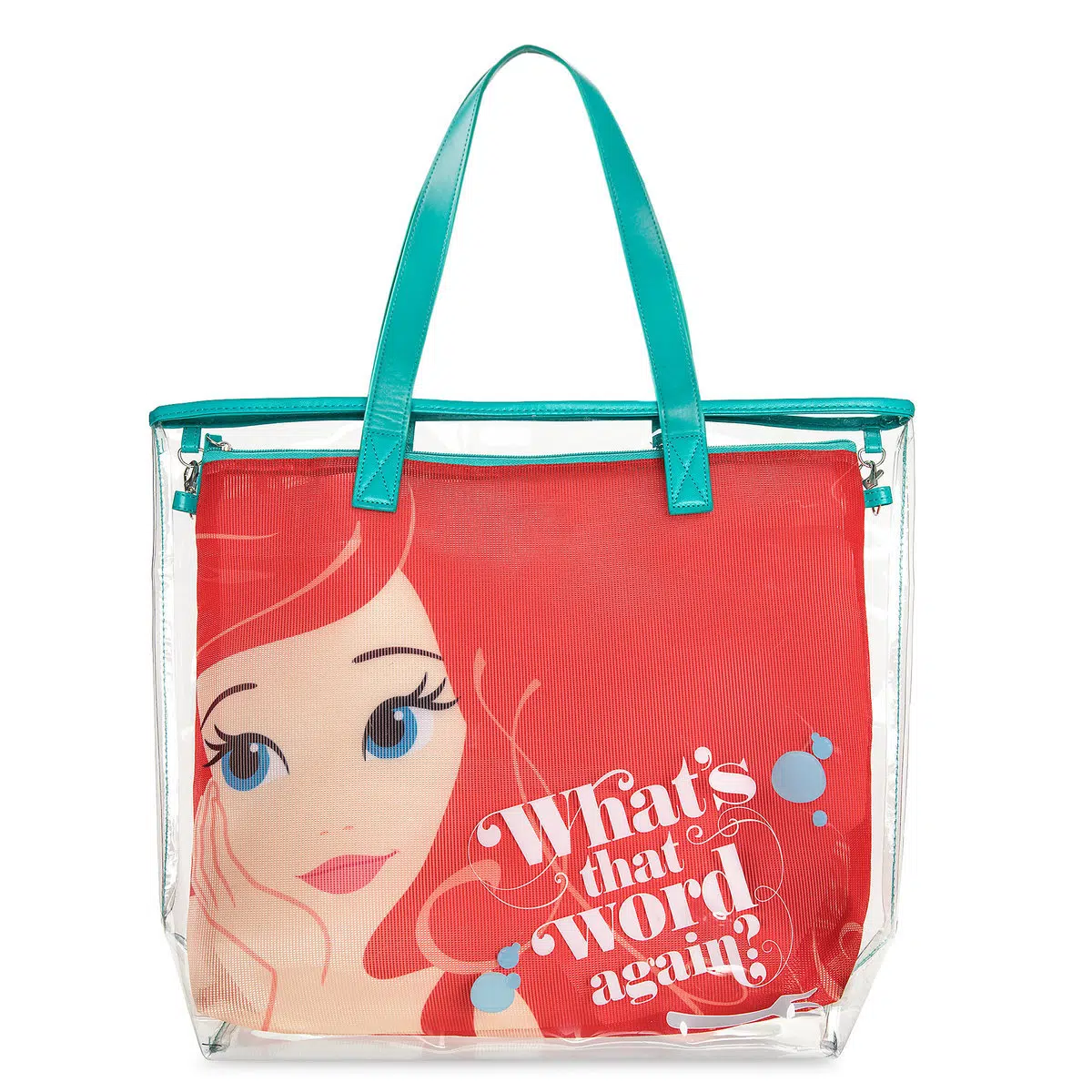 Little Mermaid gear is totally gonna be the new 'floating unicorn' of Instagram this year!