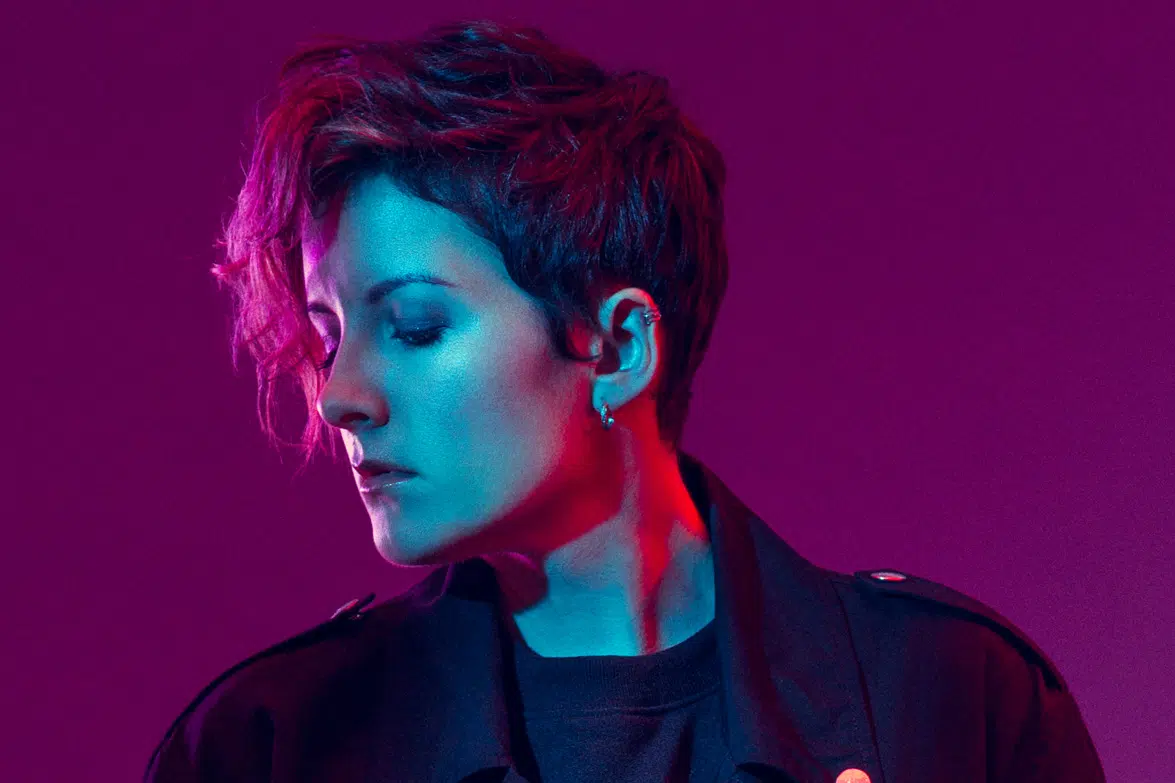 Ria Mae
Wednesday, August 4
Since Ria released and toured her debut album, Under Your Skin, over the past two years, she has garnered several awards including the 2012 East Coast Music Award for Pop Album of the Year.
She was selected to tour with Melissa Ferrick, opening for 17 dates in the US and in Canada Ferrick is a Boston-based singer-songwriter with two decades of experience and a rapid fan base. From Massachusetts to New York and Nashville, they made one stop in Toronto at the legendary Horseshoe Tavern for the only Canadian date. Back in Halifax, Ria performed a sold-out CD release show and debuted the music video for her first single, the title track, "Under Your Skin."
Ria has been working with Juno award winner Classified on her second album. In 2012 they released a single, Leaving Today, which was nominated for an ECMA in 2013 for Song of the Year and debuted at Top 40 radio stations across the country.
Ria has showcased at CMJ in New York, NY at Folk Alliance in Memphis, TN Canadian Music Week in Toronto, ON Contact East in Fredericton and at ECMA Week and has shared the stage with JUNO award-winner Amelia Curran, Jenn Grant, Buck 65, and Classified and David Myles.
A versatile artist, Ria Mae's on-screen performance in a film called Snow, written by Rohan Fernando, premiered at California's Cinequest Film Festival. The movie won Best Score at the 2011 Atlantic Film Festival and screened in theatres across the country.
Accolades:
2013
ECMA Award Nominee Song of The Year – "Leaving Today"
The Coast – Voted Best Pop Artist
The Coast – Voted Best Female Artist
The Coast – Back to School Music List
2012
ECMA Award Winner Pop Recording of the Year – "Under Your Skin"
RadioStar Contest Winner First Runner-up and Regional Finalist
Music Nova Scotia Award Nomination New Artist Recording of the Year – "Leaving Today"
Music Nova Scotia Award Nomination Female Artist Recording of the Year – "Under Your Skin"
Unsigned Only Semi-Finalist – "Under Your Skin"
2011
Music Nova Scotia Award Nomination New Artist of the Year
International Finalist Mountain Stage NewSong Contest